WORLD YOGA MEDITATION NETWORK    We invite all yoga practitioners and yoga lovers to join us on the full Moon day at 10:30 pm in common meditation "PEACE AND LOVE TO ALL BEINGS IN THE WORLD".
Professor Predrag Nikic, PhD proposed to start joint meditation on the full Moon day each month, through which yoga practitioners will connect by indwelling love, beauty and goodness in the world yoga meditation network.
Full Moon days
22nd April 2016
25th May 2016
20th June 2016
19th July 2016
18th August 2016
16th September 2016
16th October 2016
14th November 2016
14th December 2016
Let there be love and harmony with the environment within us.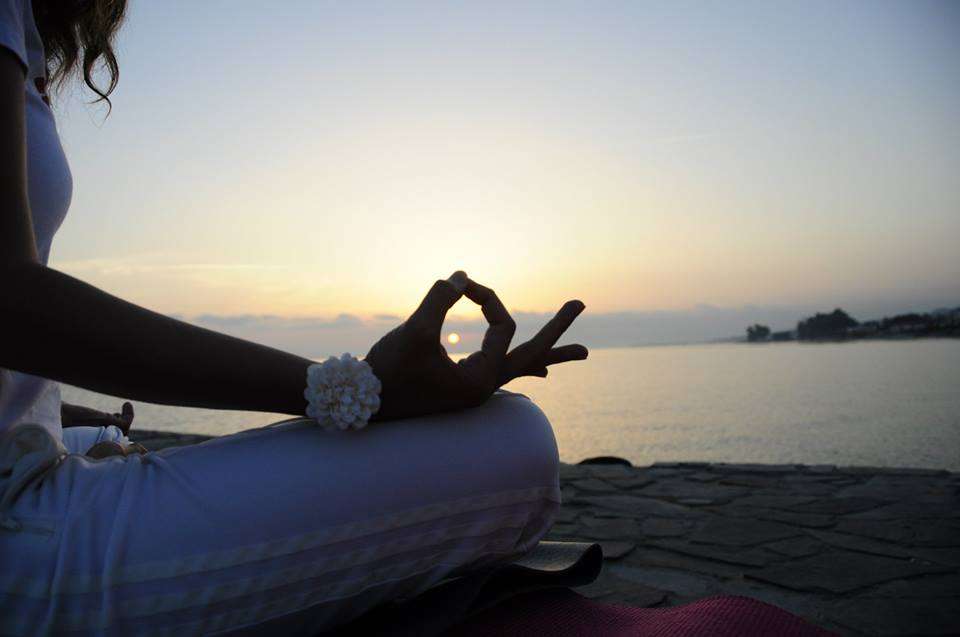 This post is also available in: Czech