YOGA RETREAT IN SPAIN – 2019
YOGA – VACATION – SEA  
28th May – 7th June, 2019 
VILAFORTUNY, CAMBRILIS, COSTA DORADA
We invite you to spend summer days with us,
enjoying yoga, meditation, and sunsets on the Spanish coasts.
Yoga retreat will last 7 days, starting on 28th May.
Info: yoga.yfe@gmail.com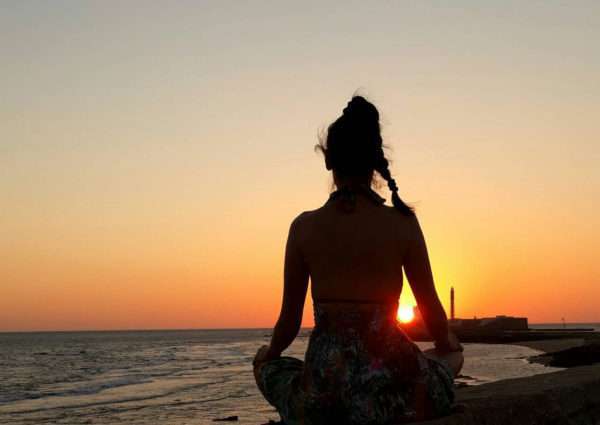 YOGA HOLIDAY – TOWARDS LONGEVITY
The yoga retreat will be held in the oasis of a beautiful and unforgettable nature with yoga practitioners and yoga aficionados from all over the world.
The breathtaking sea environment, the mild climate and beautiful panoramas will make the holiday associated with practising yoga a unique life experience.
Note: Yoga retreat is adjusted to beginners and advanced yoga instructors.
Reward yourself with an unforgettable experience.
The Yoga Retreat is led by prof. Predrag K. Nikić, Ph.D., the international Yoga Master.
Info: yoga.yfe@gmail.com.
This post is also available in: Czech